A forklift allows you to move bulky items with ease. They are versatile, compact vehicles with quite a bit of capability – let's check out the types of forklifts.
Internal combustion forklifts
The biggest advantages of internal combustion forklifts are reliability, as well as ease of carrying out repair and maintenance work. These types of vehicles are characterized by high power, which allows you to carry products of considerable size, as well as considerable weight. Such trucks are adapted to the conditions of multi-shift operation – they can be refueled very quickly and made available for work by the next employed persons. The equipment is characterized by a relatively low price, as well as low operating costs.
There are many solutions available on the market, which include the use of engines with LPG installation. Such a choice allows you to save funds for other undertakings, for example, for the maintenance budget. Internal combustion forklifts can prove themselves when carrying out work both outside and inside production and factory halls.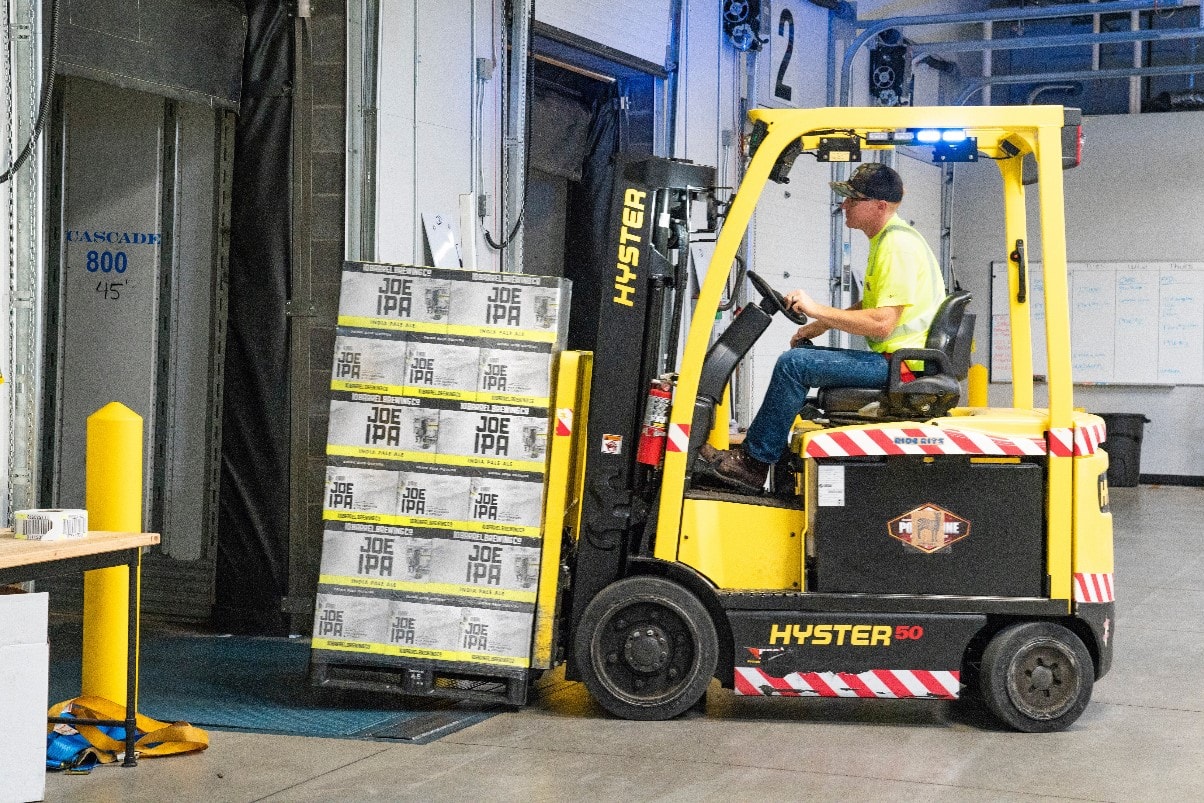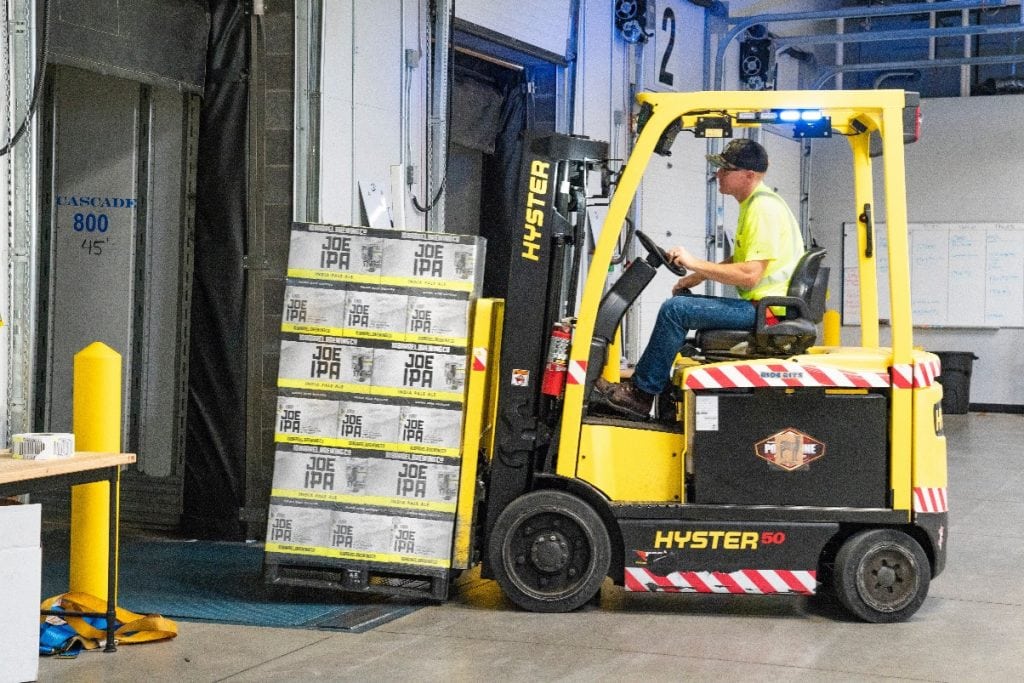 What kind of internal combustion forklift to buy?
Before deciding to purchase a specific model, you should analyze several issues that may prove to be crucial. One of the most crucial aspects is the type of engine. There are options available on the market with different powertrains – these can be units that use for example engine oil or petrol or LPG gas. It is worth remembering that if we want to use the second solution inside the building, we have to choose a model equipped with a gas filter.
Another element is the selection of equipment in terms of construction type. Internal combustion forklifts are available in different varieties. The most common choice for the warehouse is a side forklift – so prepared vehicle will prove useful when loading products in a side position, as well as for handling materials of considerable length. Another noteworthy type is off-road forklifts, often used for work in open terrain, such as during construction. The suspension, chassis and other components of the structure are adapted to uneven terrain and mechanical damage, making such carts very durable. One of the most appreciated varieties is the telescopic type. Forklifts of this type can lift products to a great height and length without dividing the load
Electric forklifts – an eco-friendly solution
The electric forklift is distinguished by its drive using electricity – thanks to this the device is not only more ecological, but also quiet. The operating noise does not exceed the 70 dB barrier, which significantly affects the comfort of performed operations in the plant or factory.
The system that drives a forklift consists of a battery, an electric motor and an alternator, as well as other elements of equipment such as battery charge sensors or driving and lifting controllers. In addition, there are voltage regulators, lights, brake switches and an audible signal. The energy source can be a variety of batteries: lead-acid, gel or lithium-ion batteries.
Electric wheelchair – battery types
This is one of the main issues that determine the choice of a particular model; so it is worth finding out what the different varieties are. The lead-acid type is the most common type of power supply. The battery of this type is made up of cells, special wiring, and a mixture of sulfuric acid and water. Proper maintenance and use of lead-acid batteries translates into a very long life for the truck.
The second type, gel batteries, are seen as a simpler alternative to lead-acid batteries. The electrolyte is in the form of a gel and no maintenance is required. The latter power variety, lithium-ion batteries, have a slightly higher price tag compared to standard solutions, but also feature a longer life span.
Electric or internal combustion forklift truck?
Internal combustion engine forklifts definitely win in terms of price. However, advances in technology coupled with increasing awareness of the consequences of emissions make a strong case for buying an electric forklift. Electric vehicles are also much quieter, which may be a deciding factor in your choice.
Both solutions are available in similar configurations regarding both equipment and features. Regardless of which variety is chosen, a forklift is a practical addition to the equipment of any workplace.
Main article photo: source: Designed by Freepik
Leave a comment